---
---
The Knights of Columbus Is a Catholic Men's organization founded in 1882 by Father Michael J. McGivney, in New Haven, Connecticut. Today, more than a century later, the Knights of Columbus has become the largest lay organization in the Catholic Church. Council 12686 is an actively growing young council founded in the year 2000 at St. Catherine of Siena Church in Metairie.
Please contact info@council12686.org for more information
Please click on links at left for specific information.
The Photo Galleries has pictures from many of our activities over the years.
---
---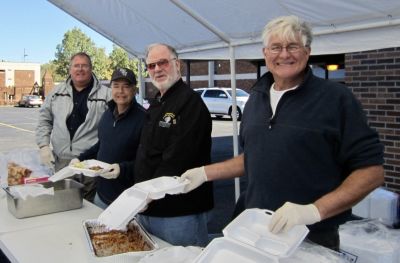 What do we do?
click here to see our award-winning activity program from the July 2021 - June 2022 fraternal year
---
---
2022 Catholic Youth Leadership Award Winners

SCS Knights of Columbus Council 12686 recently presented their 2022 Catholic Youth Leadership Award to Christa Alley and Joseph Barnett, both Parishioners of SCS. Christa is a Senior at Mount Carmal Academy and will attend LSU next year and Joseph is a Senior at Jesuit High School and will attend Ole Miss next year. Congratulations to both for this well deserved honor from the Knights of Columbus.

---
---
Blue Mass

click here for more pictures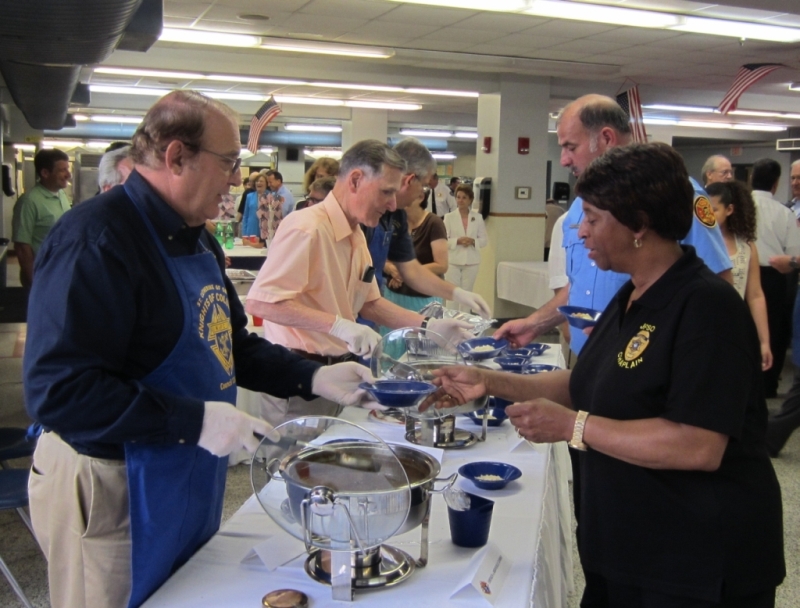 ---
---
---
Making the Garden for the Monument to the Unborn
October, 2011
---
---
---
---
---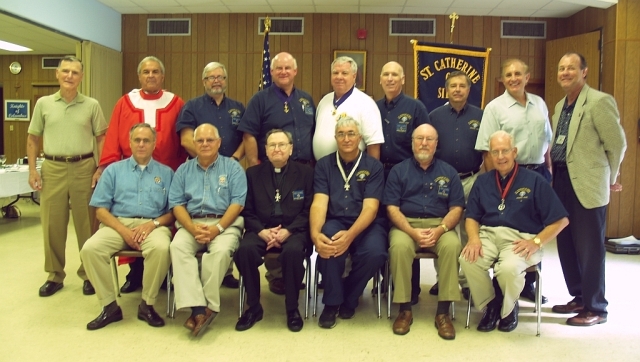 Our 'Founder', Msgr. Roger Swenson at the 2009 Installation Ceremony
May he rest in peace in the eternal company of the Lord.
---
---
from the archive... Blue Mass 2008
as featured on the inside back cover of the September 2008 Columbia Magazine...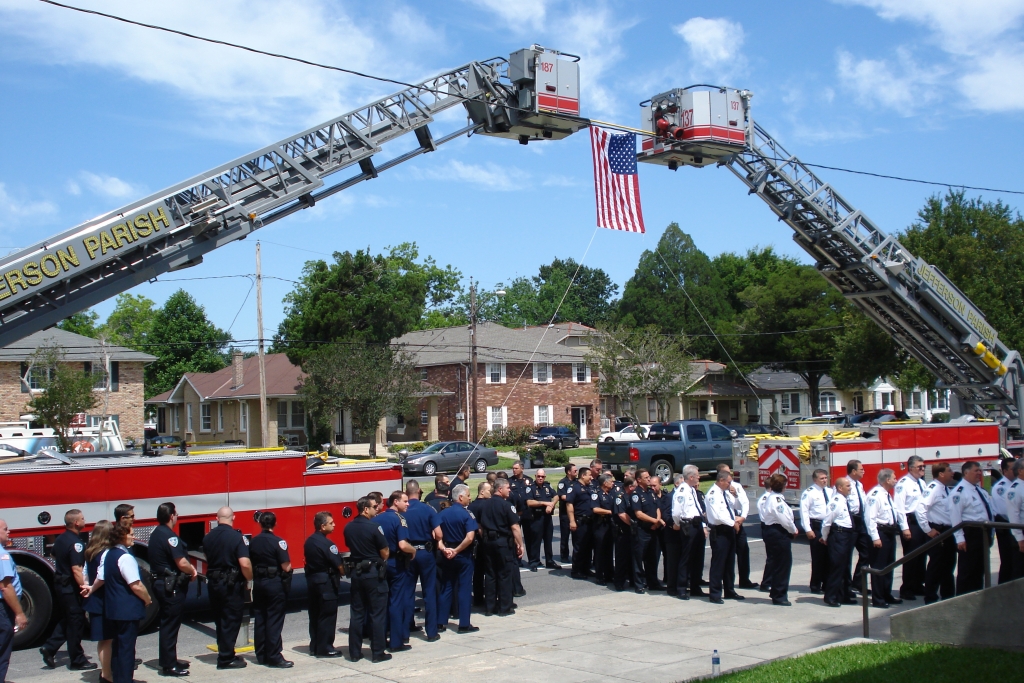 ---
---
---
Photo Gallery photos from many of our council activities.
---
Links to other web sites
Our Founder, Father McGivney, website
St. Catherine of Siena Parish Website
St. Catherine of Siena Men's Club website
---
website built and maintained by: David Lynch
David's K of C email: david.lynch@council12686.org

On the web since November 16, 2001